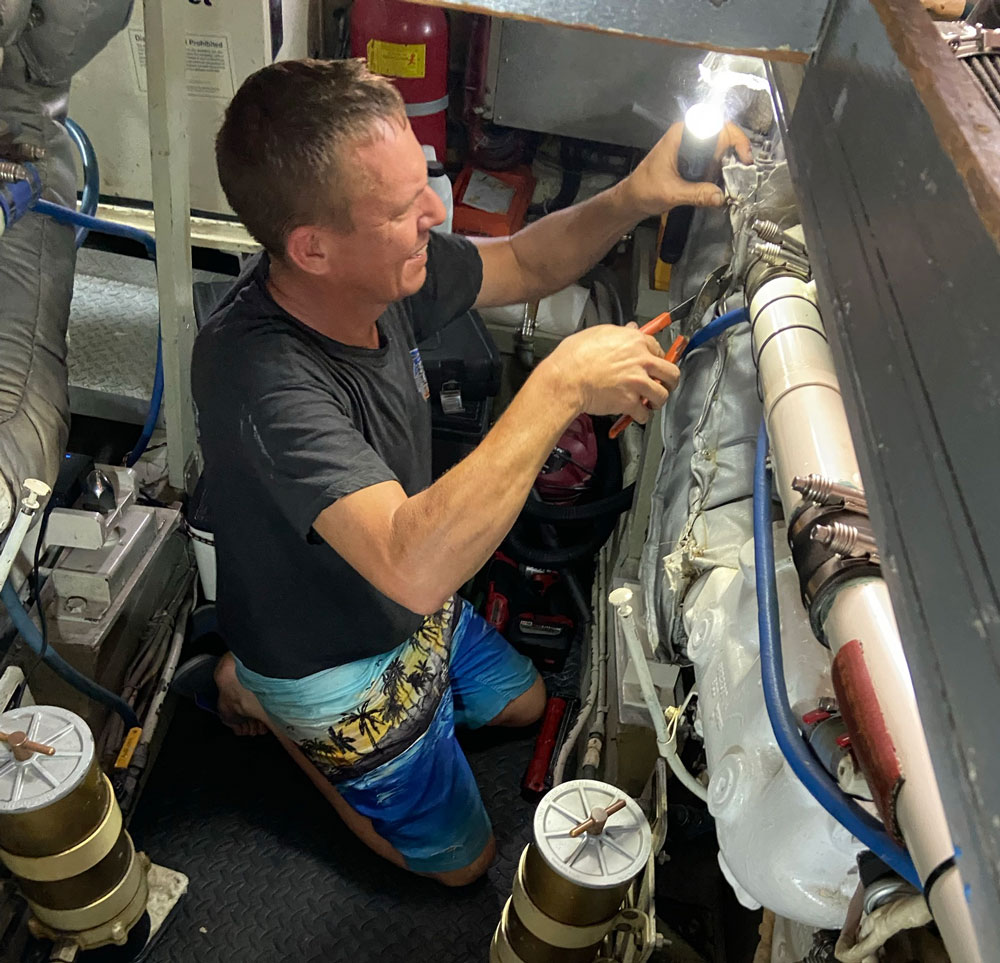 Welcome to
Master Diesel Marine
Hello! I am Carter Taliaferro, owner of Master Diesel Marine LLC. I graduated the Diesel Institute of America in 1998 and have over 25 years of Marine Diesel and gas engine and drive Repair.
I also hold certificates for HVAC and Electrical systems as well as Diesel and Gasoline engines and generators. Very proficient in all areas of marine repair.
Note: Master Diesel Marine does not do paint or fiberglass work.
Our Services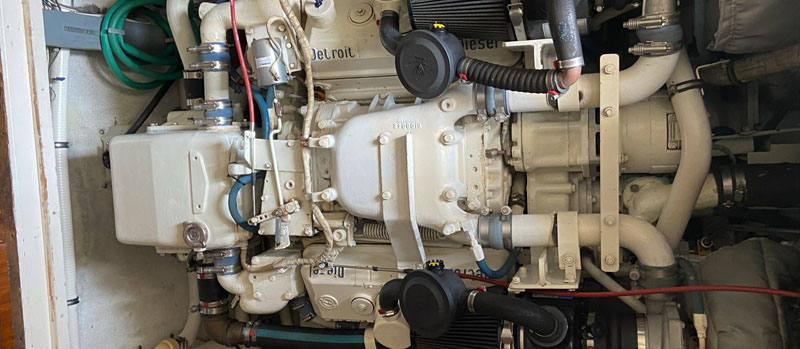 Marine Diesel Repair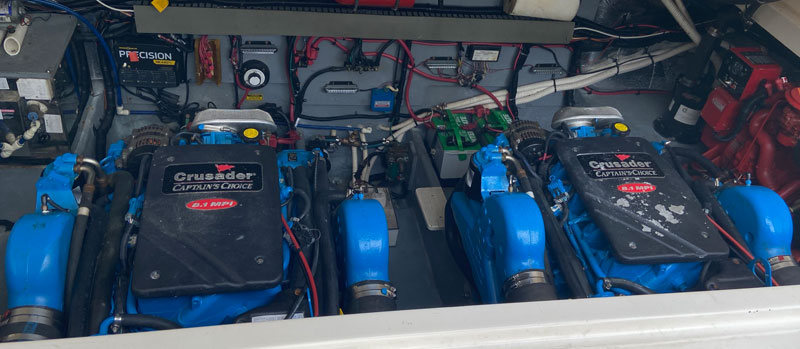 Marine Gas Repair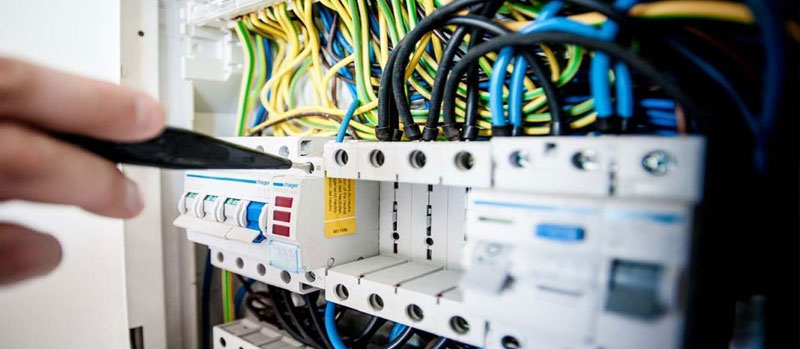 Marine Electrical Repair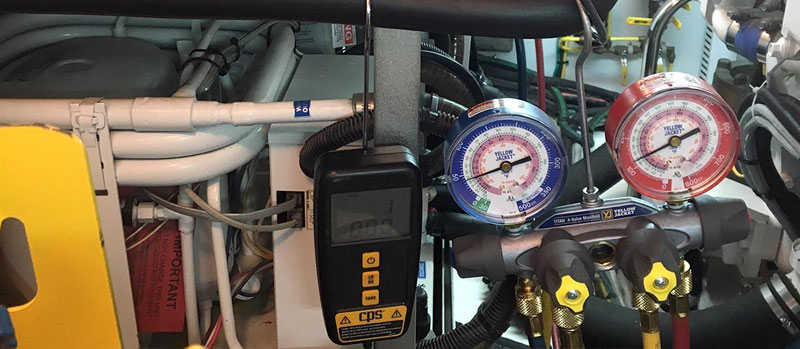 Marine HVAC Repair
Call now to schedule an appointment
Gallery of Previous Projects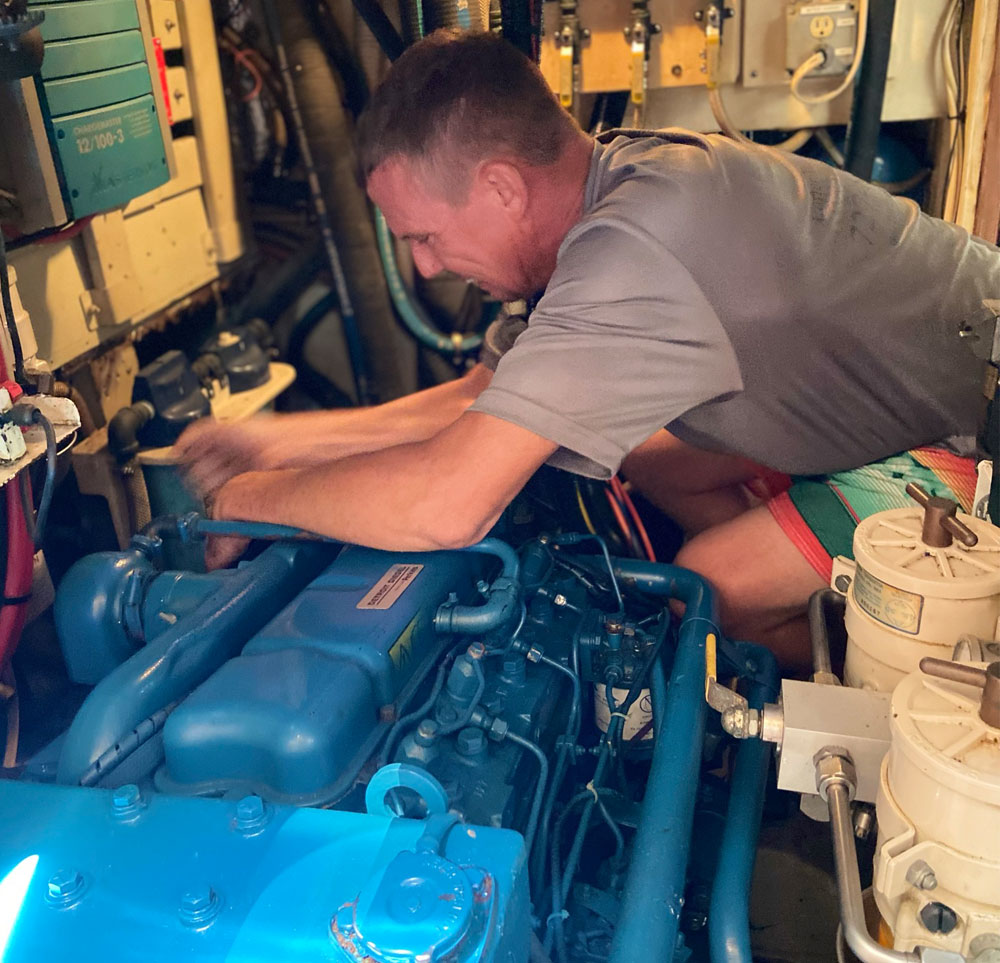 MAKE SURE YOU CALL US FIRST
TESTIMONIALS
From Previous Clients
5 stars all day. Carter has been fixing boats around me for the last 30 years. He's always been professional and timely. He's very educated and certified in his trade. I recommend him because he's never done me or my family wrong. Best of luck with this endeavor.
The team at Master Diesel Marine Repairs was recommended to me by another mechanic. My diesel was leaking exhaust into the engine room and I only had a week before I needed to move the boat. Given the high demand for mechanics, I wasn't optimistic about getting any help. Fortunately, I connected with Carter. He parachuted in on a Saturday, diagnosed the issue, and removed the defective parts! Next, we were faced with finding an exhaust elbow and flange for my 1996 motor. Carter told me that he would find it, but in the interim, I Googled many sites only to find that the OEM parts were discontinued and the after-market versions were for a different configuration. A few hours later, on a Saturday night, Carter called and told me that he found new OEM parts!! My experience with Master Diesel Marine Repairs has been incredibly positive and I recommend them without reservation. They provide excellent service, fair prices, and are outstanding communicators.
REQUEST A QUOTE OR CALL
Your Comfort is Our Top Priority!
Call now to schedule an appointment